Gallery Piece: P.P.S. The Ghost Writah (Senegal)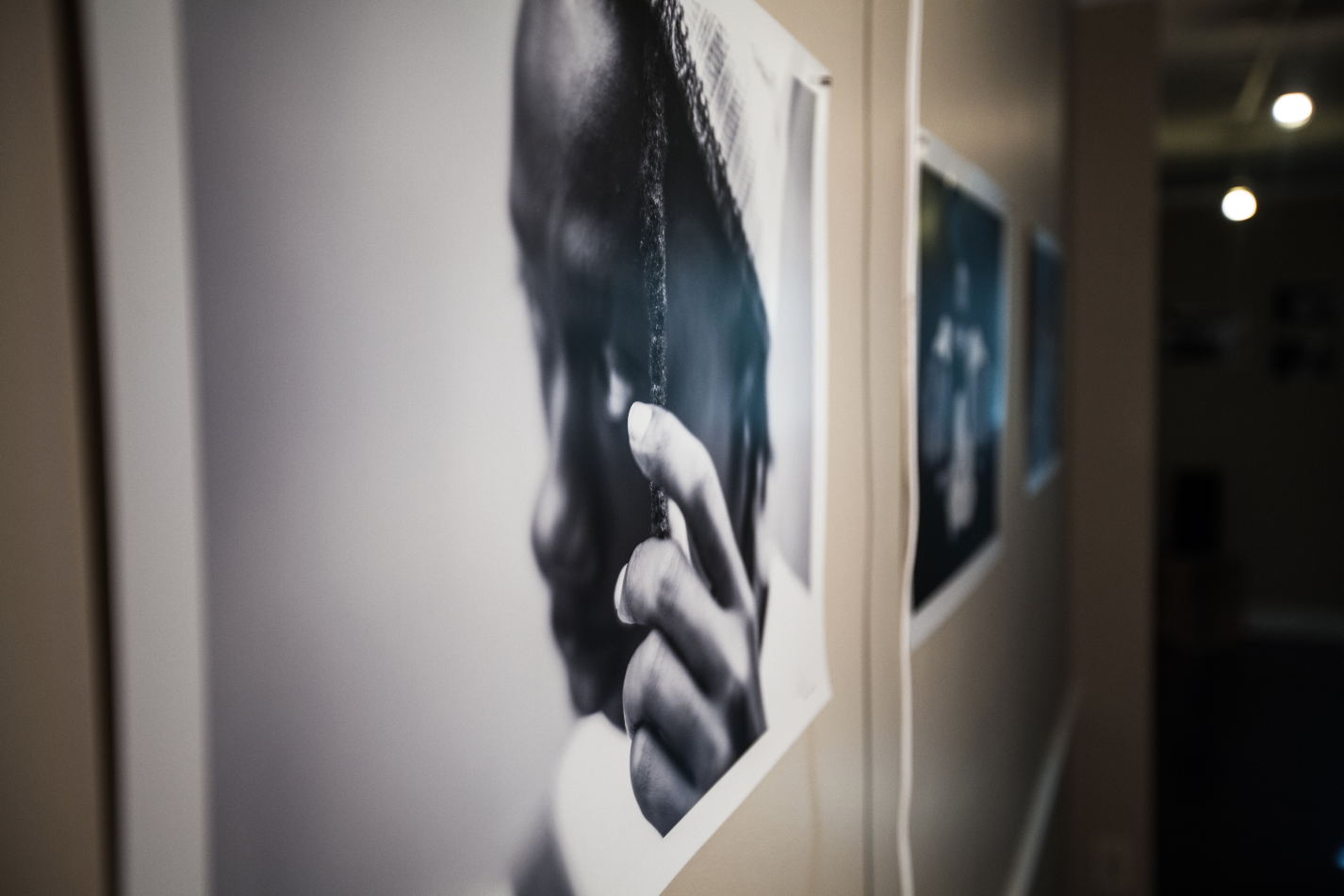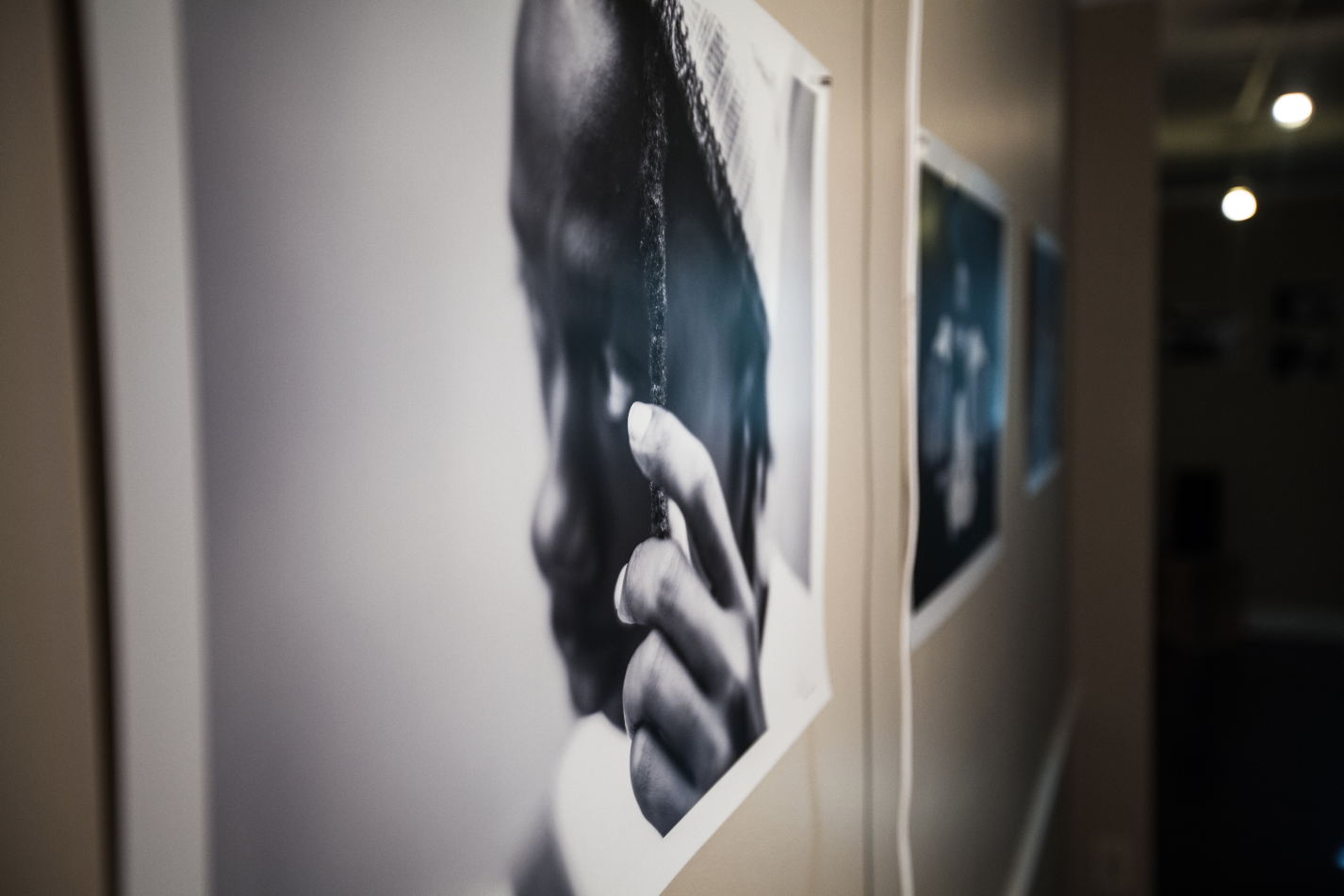 Gallery Piece: P.P.S. The Ghost Writah (Senegal)
P.P.S. The Ghost Writah, 2012

PPS is one of those emcees whose skill with words and ability to play with flow patterns can instantly transport you to another time and place of his own making. As a follower of the hip hop scene in Senegal, I'd been a fan of PPS for a while. He was part of a new generation of skillful rappers coming up in Senegal. I was a fan, but I didn't know him personally. When he passed through DC in 2012, we hung out every day. We shot a series of small video vignettes and took some photos, including this one. When he went up to NYC, Ben (Nomadic Wax founder) shot two music videos for him that I then edited. PPS has a distinct lyrical style that complements his rich voice. When he raps, you can see that his eyes are seeing another world entirely, diving deep into the metaphors. He also runs a community center in his neighborhood in Dakar, working to support and educate the youth around him. We stay in touch. And I'm still a huge fan.
This print was part of the "Comunidad, Communauté, Community" gallery exhibition at ReCreative Spaces in Washington, DC (July-September 2017). Signed.
[16in x 24in, Black & White photographic print with white border, matte protection for sun/time damage. Unframed.]